Broadcasting to the world: Fiona Clark makes her radio breakthrough!
BreakThrough Business Solutions' very own Fiona Clark makes her international radio debut in early December when her interview with Robyn Pearce goes live on WedTalkRadio.net.  Robyn is a world-renowned time management specialist who lives in New Zealand and she spoke to Fiona about her practical, no-nonsense but highly effective sales & marketing methods.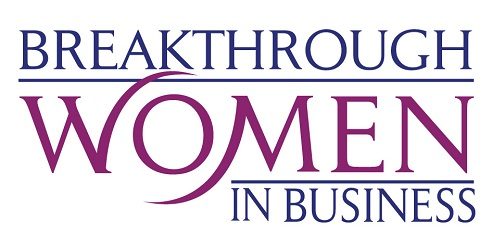 This interview comes at an exciting time for Fiona and her clients, as her brand new BreakThrough Women in Business Programs™ launch in early 2015.  Designed exclusively for women running their own companies, these have already attracted a substantial amount of interest around the Auckland region, which is perhaps not surprising given the statistics.  Small and medium-sized businesses (SMEs) account for 97% of all NZ enterprise1 and with 41% of these companies being run by women2, it is clear that female entrepreneurship is thriving in New Zealand!  However, research has also found that more than 70% of women business owners stress over their work /life balance3.
Certainly, having worked with more than 125 SMEs, Fiona has repeatedly heard the same comments and pleas from owners.  "How can I grow a successful business, enjoy family time and have a life as well?" or "It's overwhelming just thinking of all the things I should be doing."
"I often see clients who have had the dream of running their own business, but then things don't always happen as quickly or turn out as they hoped they would" explains Fiona.  "Consequently, they're exhausted, frustrated, not making enough money and are busy just getting through the day.  I'm here to help them get back on track, focus on money making activity, and use smart strategies to grow sales and have time to enjoy life outside work."
To support women through each stage of their business, there are three BreakThrough Women in Business Programs™ to choose from: Start-Up Success™, BreakThrough Business™ and BreakThrough Elite™.  At each level, participants should expect challenging but practical goals, as they benefit from Fiona's most down-to-earth approach.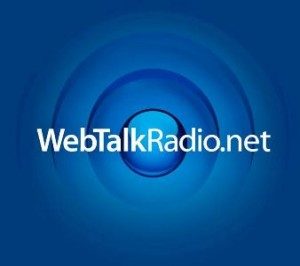 Robyn Pearce enjoyed her time with Fiona, and is looking forward to sharing her conversation with a global audience.  "I'm always on the lookout for interesting and informative guests, and Fiona fitted the bill exactly!" says Robyn.  "We had a great hour as she shared some really practical tips to help small businesses catapult their success."  Amongst the topics discussed were: smart time-efficient ways to get the right clients, how to keep those clients, how to get better sales, and simple systems that support long-term business growth.  "I know the 4,000 plus people around the world who download my show every week will get great value from this one," adds Robyn.
Robyn Pearce's "Getting a Grip on Time: Doing More with Less!" with Fiona will be available to download from Tuesday, 2nd December (NZ time) by clicking here.
Sources:
1 MBIE Small Business Sector Report 2014
http://www.mbie.govt.nz/what-we-do/business-growth-agenda/sectors-reports-series/pdf-document-library/the-small-business-sector-report-2014.pdf
2 MYOB  http://myob.co.nz/myob/news-1257828256743?articleId=1257830922062
3 SmartBiz  http://www.smartbiz.com/article/view/2122