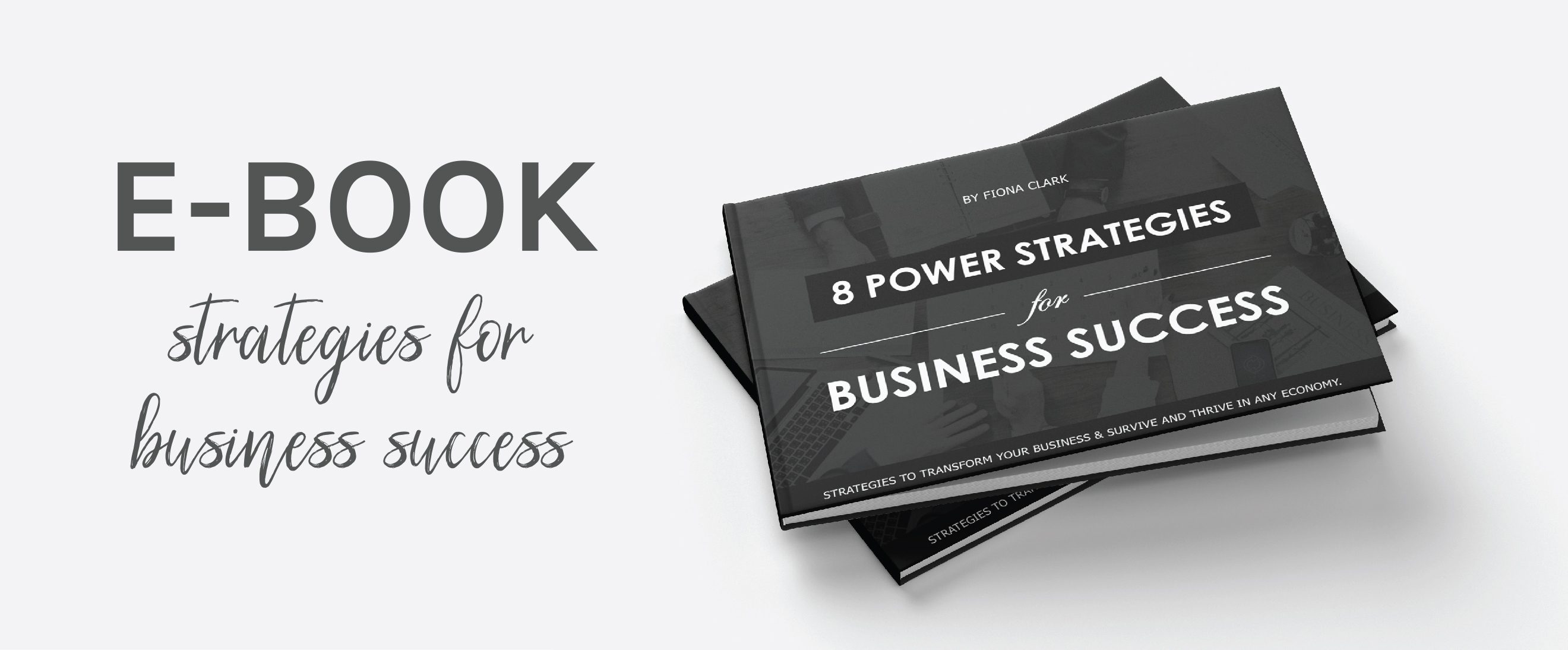 It has been hard times lately and we want to support
small to medium sized businesses.
Here is an eBook to the value of $47 that we would like to provide you for FREE.
We hope you enjoy these tools and resources and that they can help you with your business.
Here are more details about The 8 Power Strategies For Business Success Now!
'Business is hard enough, we don't need to make it any harder"
That's my favourite saying when it comes to starting up and running a business. This is what I had that in mind when I started my coaching business. Therefore my focus has always been on working smarter and better…
First of all, I want to ask you something right now… What's stopping you from making your business a success? I have spoken to a lot of individuals and groups in the past, and hear different answers to that question. But there is one that I hear most often…
Similarly, it's just TOO HARD – there's too much to do!
More importantly, how often have you felt like your business is running YOU? And, how many times have you started in one direction, only to find you run into a roadblock or things take so much longer than you wanted?
As a result, it can be frustrating, time-consuming and disappointing when you don't get the results you deserve.  Hence why I've developed this practical, comprehensive eBook called : 8 Power Strategies for Business Success – How to Survive and Thrive in ANY Economy.

Make Business Success Easier
It's time to make things easier – not harder! If you're ready to take that step, then this eBook is for you.
Download it now and take advantage of these powerful strategies to help bring you more clients, automate your marketing, and transform your cashflow – whatever the size of your business.
Above all, there's so much to do in business. It's hard to keep on top of everything. We often know what we 'should do', but there isn't enough time in the day to get on and 'do it'. Consequently, it can be so busy dealing with customers, managing staff, organising stock or product, managing sales, invoicing, accounts, deliveries, sorting out problems, never mind finding time to proactively do sales and marketing activity.

So how can we work smarter and not harder?
Learn new key strategies that will save you time and money. So you can find the shortcuts to help you FAST TRACK results in your business.
In the 8 Power Strategies for Business Success NOW! you'll learn:
Market Positioning: How to Find Your Place in the Market
How to Generate New Clients FAST
Clever Ways to Rapidly Increase Cashflow
How to Automate your Business and Work Smarter
Time Leverage – Get the Maximum out of Each Day
You are Only as Good as your Team – Motivate your Team and Get Them Selling for You
How to Get Testimonials to Sell your Services on Your Behalf
Prepare Your Business For Sale and CASH OUT!
and much much more!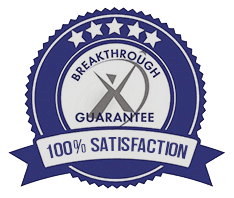 Get Customers Talking about YOUR Business
To make money, you need customers or clients.  You know that!  But how do you get them talking about you and bringing others into your company…  Also, how do you Catapult your Marketing to use both on-line and off-line strategies to attract more of the 'right type of clients'? Because these days, we need a combination of BOTH to get in front of new clients, or you are missing out on huge potential in your market.
8 Power Strategies for Business Success NOW! covers these critical issues in your business and MORE, plus gives you effective and simple steps to focus on what is most important to get the best results you need.

Get More from the Time You Have
When you see those people who seem to be so organized, are on top of things, get through so much work, make it seem easy and effortless – do you think – How do they do that?  I am only getting through half of what they do…
Above all, they've discovered the power of how to maximize every day in their business.  It's not just about managing time, but actually LEVERAGING time – to get the most out of each hour in business.  You see, productivity really is the key to success.  But the secret is to grow a thriving company while NOT working crazy hours.  This is where working Smarter not Harder is the key to their success.
Learn the new strategies that have been tried, tested and PROVEN to get results, time and time again.
Pick up your copy of 8 Power Strategies for Business Success NOW! Today and start Transforming your Business NOW!


*Thanks again for downloading and we hope you enjoy the '8 Power Strategies for Business Success NOW'.
Thanks,
Fiona and the team at BreakThrough Business Solutions