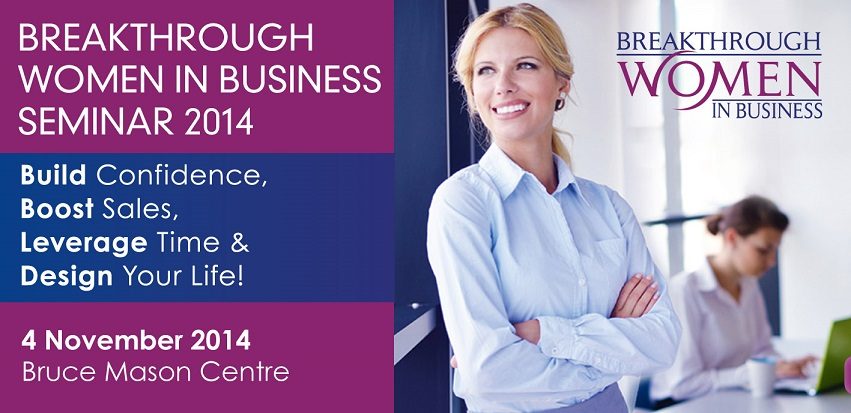 This November we are hosting our famous BreakThrough Women In Business seminar.
We know it can be hard to grow a successful company, increase sales and profit, manage staff and juggle the demands of family life. It's not always easy being a woman in business with constant pressures on time adding to stress levels.
It can be overwhelming just thinking about all of the things you should be doing, let alone finding the time to actually do them! And it can be extremely frustrating when you don't follow through and get the results you know you are capable of!
But there is a better way!
This year we are focusing on strategies to increase sales, leverage your time by getting the most out of every day, and strategies to hold yourself accountable so that you can maximize your potential.
If you want to learn how to: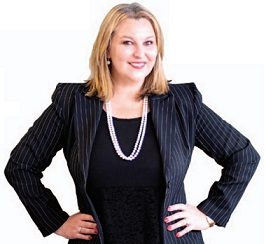 Avoid the 3 most common sale-breakers that will be costing you time and money
Close more sales, easily and confidently by using powerful strategies we have developed
Manage and maximize your time using the "time secrets" of successful business people
Master your own productivity with 5 clever ways
Win back time and turn it into Money Making Activity
Then the BreakThrough Women In Business Seminar 2014 is for you. For further information and to register, click the link below more information
If you are seeking other business advice or are ready 'ramp' up your business, head to the Contact Us page and we will personally get in touch with you
Fiona and the team at BreakThrough Business Solutions