Time management for a business owner is one of the most crucial keys to success. Do you find that your time in the business is eating into your personal time? This is one of the most common problems for small business owners, especially when there is so much to do and not enough hours in the day. If this is the case, it is important to look at how you are spending your time and see if it is spent productively. The more productive you are, the more time you will create, leading to a better balance between work and life.
Here are three practical easy to implement steps to help increase your productivity, provide you with more time and develop your personal AND business success!
1. Restrict your device use!
In this fast paced technological society it is very easy to become distracted by our devices, like mobiles or tablets. This can take crucial time away from money making activities and can severely  impact your time management. So restrict your device use when working, or if you need them for your business, be sure to stop constantly checking them! Allocate a certain times during the day to spend answering emails and STICK TO IT.
2. Stop multi-tasking!
Spreading your energy and thoughts too thin causes a lack of concentration which does nothing to maximise your productivity. A study from Psychonomic Bulletin and Review revealed that only 2.5% of the entire population can actually multitask effectively. For the rest of us, while it feels like you're doing more and getting more done, it's actually inefficient, as you're doing two tasks with divided focus. Rather spend the time you have on one task, start to finish, and then move onto the next.
3. Write it down!
You are more likely to do something if it is written down. Creating a plan for your business, or day,  provides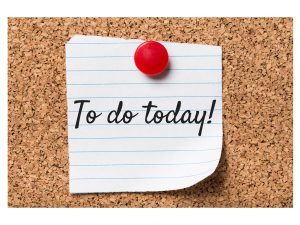 direction and also a reference to keep you on track. So, whether it is a wall planner, a diary or an electronic calendar, make sure your goals and how you will achieve them are in a place other than just your head!
If implemented into
your daily routine now, not only will you utilize your time more productively, but you will notice an increase of time to work ON your business and less time working IN it.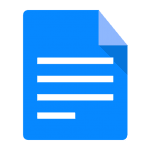 To help you maximise your time, download this daily time management tool that helps us at BreakThrough everyday!
Click here to download your Daily Time Management Plan NOW!
If you'd like to find out more or discuss customised time management strategies personalised for your business, feel free to give us a call on +64 9 476 9407 or e-mail us at info@bbsolutions.co.nz.