I hope everyone has remembered to plan their week.
Planning is crucial to reach your business's short and long term goals.
It is important to focus on the 'money making activity' to make sure you are spending time on the most important tasks.
If you're looking for some new money making strategies to help in your business, click on the link below and download the FREE Report on 'The Quick and Easy Way to Increase Profit and Sell More'.
https://www.bbsolutions.co.nz/wp-content/uploads/2014/10/BreakThrough-Business-Free-Report-2014.pdf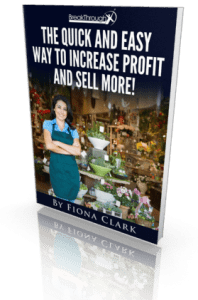 In this Report – topics include:
The Power of Knowing your Top 3
Know your Customer
Get your Customers Swarming for your Best Offers
Keep your Best Customer's Close
Make Your Staff your Best Selling Tool
These simple strategies WORK, – and help you get the results you want, while still running a busy business.  So download the FREE report and start making a difference to your business TODAY.
Feel free to contact Fiona or Mandy at info@bbsolutions.co.nz for a coffee and a chat to find out more.