Sometimes the 'little' things are actually the 'big' things.  Times are tough for many people, and it is useful to note that what is important to you as an employer, may be quite different to what your staff would value and appreciate.
It's also imperative to retain good staff and build a high performing team to help you grow your business.  Whilst sometimes the focus may be on finding new staff, remember it is your current team who have worked extra hard to keep the company running effectively.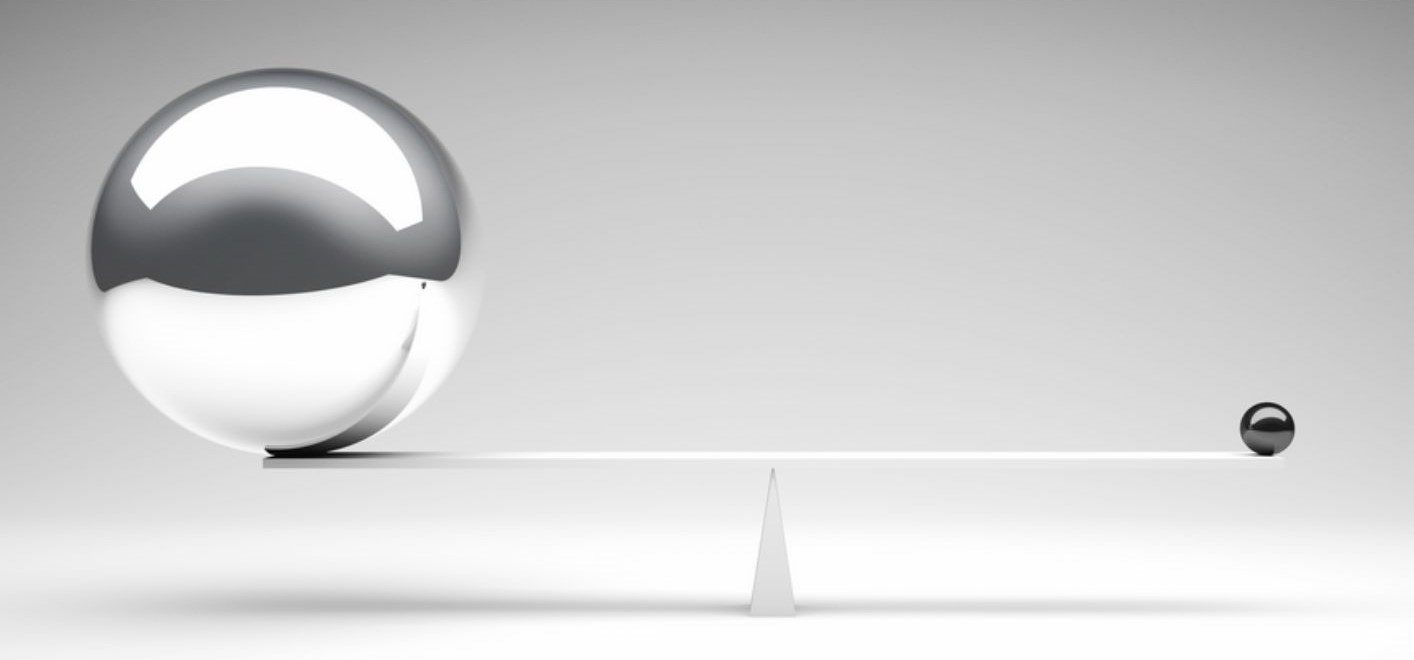 Here are a few ideas of what companies are offering employees:
•    Paid day off on your birthday.
•    Contribution to gym membership (partner with a local gym).
•    Half Day Fridays.
•    Free snacks in the break room.
•    Subsidised health insurance.
•    Employee Wellness Programmes.
•    Training and Personal Development Programme.
•    Hybrid working model; flexible hours for lifestyle.
•    4-day working weeks.
•    'Bring your Pet to Work' days.
•    Fun Fitness Events – e.g. Charity Run.
•    Subsidised child-care.
•    On-site Corporate Massage.
•    Christmas Supermarket Voucher.
If you are looking to hire great people to build your business, think about what you have to offer first.  Why would someone choose to work with you?  What profile and visibility do you have in the industry?
Change up the way you advertise job roles so you stand out from the competition.
And most importantly, find ways to value your staff, because great things in business are never done by one person, they are done by a team of people.
Written by Fiona Clark, BreakThrough Business Solutions