Congratulations! Here is your free report
The clever strategies, tips and techniques I'll be sharing with you, will help you to increase your customer base as well as get more leads!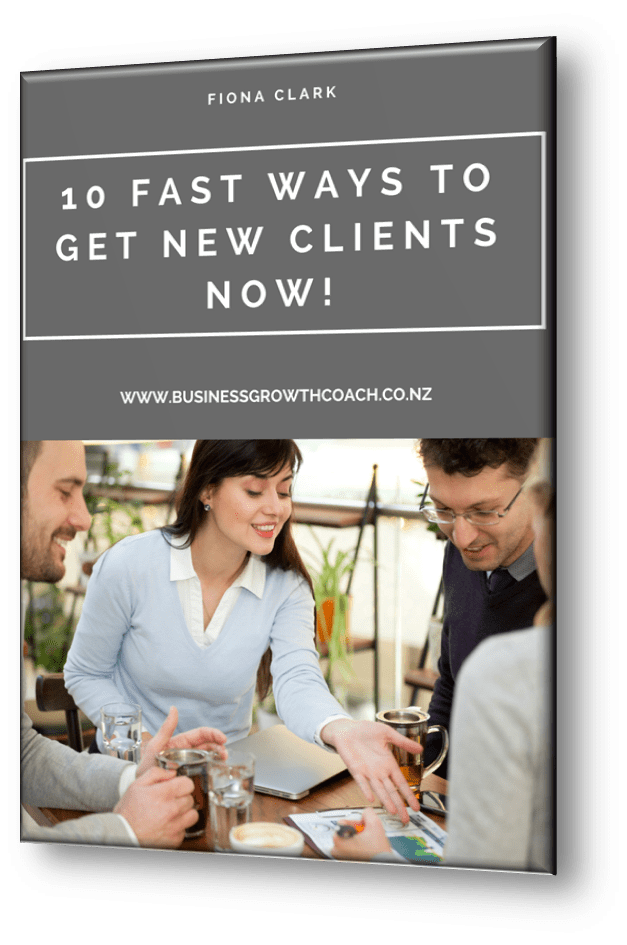 Click here to download your free report '10 Fast Ways to Get new Clients NOW!'
We will be in touch soon with some fantastic tips hints and strategies to support you in business, so keep an eye on your email inbox.