Since Christmas is the season for giving – we wanted to share with you our top 3 things to get done before next year to help with your new year planning and to set you up for a successful and prosperous 2016…
Review Your Year
One of the most crucial steps to planning is looking at what goals and targets did you achieve in 2015? Do you feel as though you had a great year in business and really achieved what you set out to accomplish?
Have a think around: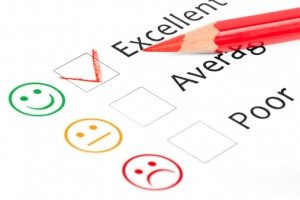 Sales – performance, products, range, units sold, and what is your Top Selling Product
Turnover – do you feel that your turnover reflects the amount of time and effort you spent in your business?
Your salary – do you feel like your hard work from 2015 deserved a greater salary or drawings?
Reviewing your year is the best way to see where improvements can be made, and how to leverage the parts of your business which are working well. It's also time to take stock of the amazing results you have achieved, and congratulate yourself and your team for all of your hard work.
Take Time to Complete Business Planning…
Have you got a clear company direction for 2016? How is your next 12 months going to be different and what is your 'Success Strategy'?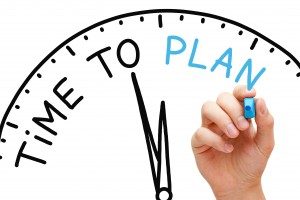 If you want to see some great results in your business next year – the key is planning and mapping out exactly what you want to achieve, and then working out what you need to do to get there! If you're wanting to build your team, convert more sales or increase turnover, then you need to work out how you are going to reach that goal. What areas need to be improved? What are the barriers in your business that are holding you back from achieving more? How can you reach better, more qualified customers?
Take some time out from the day-to-day workings of your business to sit down and think strategically about where you'd love to see your business this time next year…
Take ACTION!
The only way to create change is to take action and make change happen for yourself. Having a positive mindset is the first step to achieving success,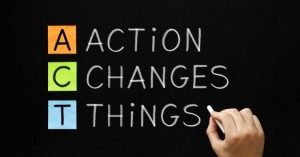 but  waiting for things to happen will not deliver the results you are looking for. And if we wait around for "all of our ducks to line up in a row" – we may be waiting a long time, and wasting time which could be used productively to make positive changes happen now so we can reap the rewards sooner.
So… make a list of what you want to achieve in 2016, and what positive changes you want to see happen, decide who can help you do that, and take action now to make those changes possible
Also – We are thrilled to be featured again in NZBusiness Magazine, this time discussing holiday secrets to re-energize and de-stress over the Christmas period.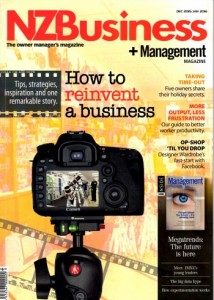 Taking breaks throughout the year from business is important, and particularly now at Christmas to have a chance to rest, relax and reflect on the year that's been. It's been a busy year for most, and we all need time to take the pressure off, and think about what's worked, and not worked so well in the last 12 months. I talk of my holiday strategies that help me to relax and stay productive during my holidays and time away. Check out the article here, and also see what four other highly successful business owners have to say about how they leverage their time away from the company
If you haven't already got your December/January copy of NZBusiness Magazine – make sure you do! It is such a fantastic tool for anyone in business – with innovative new ideas and fresh inspiration.